Exclusive discounts on rooms rates
Welcome amenities including fresh seasonal fruit
Exclusive benefits for suites and luxury suites
A 15TH CENTURY VENETIAN PALACE
Discover the Incredible Palazzo Venart
With a rich history dating back centuries, The Palazzo Venart is one of the City of Water's finest palaces. This beautiful Venetian palace once housed some of the city's most respected figures, and has hosted occasions, events and parties for the elite and the privileged. As a place fit for royalty, you can expect the highest standards of craftsmanship and style throughout the Palazzo, including fine art from the building's past and amazing period features and fittings.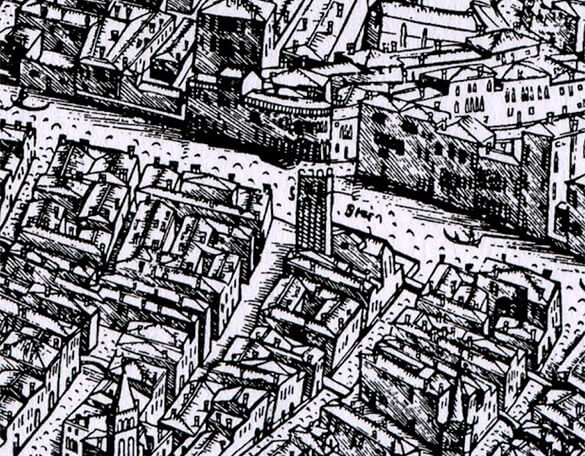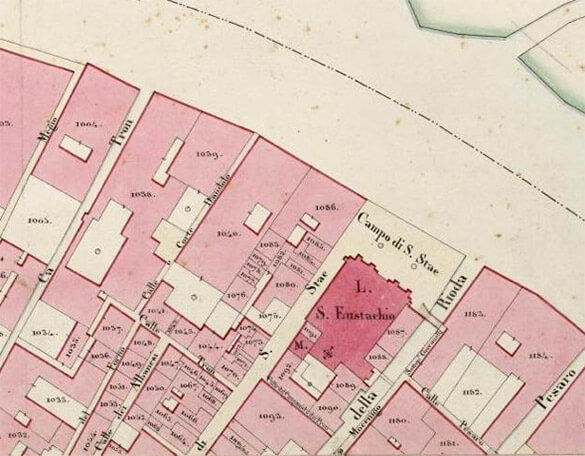 The Santa Croce district is home to this fascinating historic palatial home. The Palazzo Venart's front entrance is surrounded by beautiful gardens in which guests can relax with a drink or lookout over the canal. Several of the Palazzo's rooms and suites offer panoramic views of the Grand Canal. This entrance can be reached by a private water taxi transfer: arranged for all guests on request.
PALAZZO RESTORATION
Returning Palazzo Venart to its Former Glory
The Palazzo Bacchini delle Palme has been remodelled and renamed to give us today's gorgeous Palazzo Venart, a luxurious hotel located on the Grand Canal. Original features of the palace, such as the Gothic wings that now host the exhibition centre and a private home, have been retained and preserved alongside the main Palazzo complex. Visit the Palazzo Priuli-Bon during your stay to fully explore the restored Palazzo's beauty and history. Breathtaking marble stairways and historic frescoes furnish corridors, rooms and ceilings, with valuable murals capture the essence of the Palazzo's extensive history.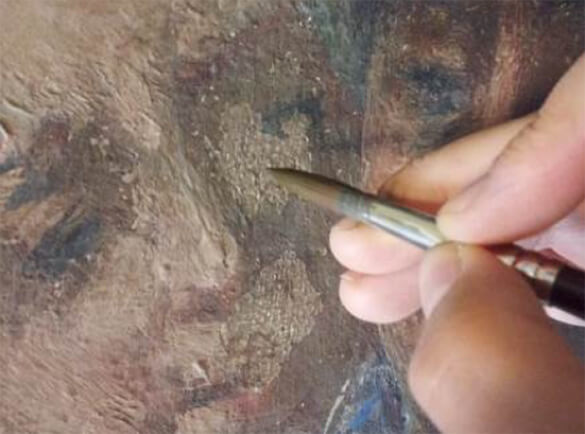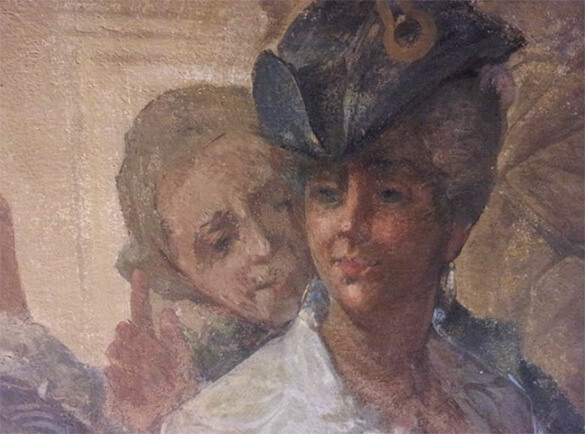 Guests now step down the stunning lit pathway through the gardens and enter the fabulous lobby complete with a marble floor and ornate plasterwork. Admire the beautiful preserved frescoes and murals that adorn the Palazzo's walls.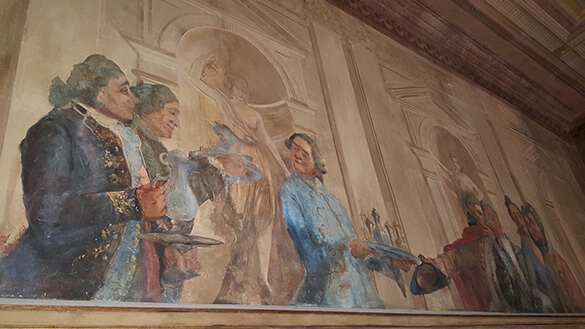 Each room has been uniquely decorated to include features such as marble bathtubs, parquet flooring, elegant designer furniture and authentic Venetian artwork. The building's history and purpose have changed over the centuries, but today's reworking of the Palazzo Venart is a fitting tribute to the prestigious past.