Exclusive discounts on rooms rates
Welcome amenities including fresh seasonal fruit
Exclusive benefits for suites and luxury suites
VENICE
A Beautiful City For Royalty And High Society
Venice is a place of beauty, romance, history, intrigue and enigma. Teeming with contradictions, a city without terra firma and an empire without borders, a city unique in the world. Venice is not a place but a destination; it is not only a city, but an icon.
Venice is unlike any other place in the world. Created in chaos, uncertainty and fear, Venice became the spirit of courage, defiance and purpose. Venice was born in the ruins of the Roman Empire and grew and thrived in the medieval and the Renaissance times.
Read more on Venice History
The Palazzo Venart Luxury Hotel: A Truly Special Place To Stay
This awe-inspiring palace pays homage to its history with beautiful restoration work throughout every area. The stucco ceilings and oil murals have been returned to their former glory and the building's original features have been retained and preserved. A stay at the Palazzo Venart Luxury Hotel is a memorable experience and one that adds splendor to any Venice trip.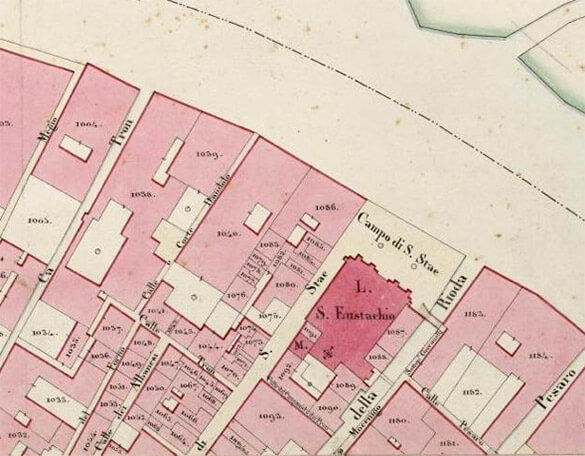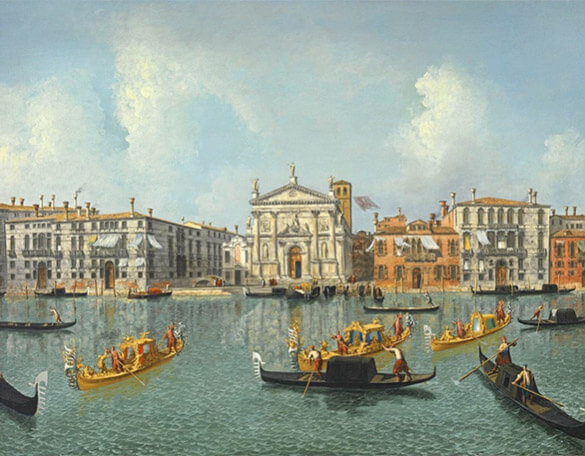 From spacious rooms and suites to a gourmet restaurant and bar, the exclusive Palazzo Venart is a comfortable and elegant residence during your visit to Venice. Arrange a private Palazzo experience or book a stay in one of the stunning rooms or suites, all featuring modern conveniences, additional luxuries, objects d'arte and many other period features.
Take A Look At Palazzo Venart History
DISCOVER THE CITY
Finding Your Way In Venice
Travel safely across the city without the need for a car, as Venice features a city-wide network of canals offering private and public transport to any destination. The Palazzo Venart can arrange a private water taxi to travel at any pace to any location or pick-up one of the regular shuttles to a stop near the rider's choosing.
Guests of the Palazzo Venart Luxury Hotel need only to ask our helpful staff who have expert local knowledge of all that Venice has to see and offer. Our concierge service can customize and arrange any Venetian trip to your needs, including specialized tours and activities, or to provide more information on events and attractions.
Explore our rooms