Exclusive discounts on rooms rates
Welcome amenities including fresh seasonal fruit
Exclusive benefits for suites and luxury suites
STAY IN EXCLUSIVE ELEGANCE IN VENICE, ITALY
Discover The Palazzo Venart Luxury Hotel
Dear Friends and Guests,
To protect the health and safety of our guests, Palazzo Venart will reopen on May 30th. Our booking office will manage all your enquiries via email and remains at your disposal at the following address: booking.venart@ldchotels.com. Due to work intensity at this particular moment, we could have some delay in replying to your kind requests, please rest assured that each single enquiry will be processed.
Palazzo Venart and all LDC Hotels encourage you to follow all preventive measures so that we protect ourselves, our family, our community and Italia as an act of love & care.
In this challenging time, let's stand together as one to fight against the Coronavirus! We will miss you dearly but we look forward to welcoming you again in Venice with the same Italian hospitality, smiles and a stronger spirit!
Grazie Mille!
Angelo Rizzi and the whole Team

The stunning Palazzo Venart Luxury Hotel opened its doors to the public in August 2016 and is the latest LDC luxury hotel in Italy. The five-star Palazzo Venart Luxury Hotel consists of 18 prestigious and fastidiously decorated rooms and suites, each based on a unique aspect of Venetian history and culture.
Fronted by its placid garden which opens directly onto the Grand Canal, the entire 16th century Palazzo and grounds have been carefully restored to their former grandeur with minute attention to detail.
Original features which include Renaissance frescoes and marble fireplaces have been expertly restored by Venetian specialists and complemented with antiques and custom furnishings to display the Palazzo's noble past.
Furthermore, Palazzo Venart boasts the privilege of hosting the exclusive GLAM Restaurant 2 Michelin stars since 2020, led by the multi-starred Enrico Bartolini and resident chef Donato Ascani. The restaurant offers unique menus for a gastronomic experience of the highest level.
The 5 star Palazzo Venart Luxury Hotel is centrally located in the heart of traditional Venice. All the sights and sounds of the romantic City of Water are readily accessible to our guests.
Venice, the Bride of the Sea, is perfect for your exclusive getaway.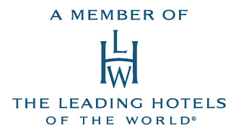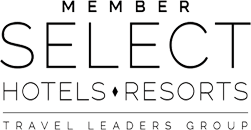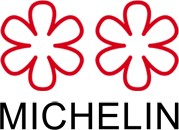 BOOK DIRECTLY ON OUR OFFICIAL WEBSITE AND TAKE ADVANTAGE OF THESE GREAT BENEFITS
Best rate guarantee
VIP welcome amenities
Free room upgrade at time of check in upon availability
With a minimum stay of two nights in Luxury Suite a round trip airport transfer and a bespoke 1 hour guided tour are included
With a minimum stay of two nights in Deluxe Suite and Grand Canal Suite a 50€ F&B credit at GLAM restaurant, 2 Michelin Stars, is included
Late check out upon availability
Free Wi-Fi
Discover
Why the Palazzo Venart Luxury Hotel is a Venetian Treasure
Delight in Grand Canal vistas directly from the Palazzo and its serene gardens
Enjoy a luxurious suite or room, each with a unique theme and design
Hire the entire Palazzo for an exclusive celebration of your own memorable event
Our dedicated and attentive hospitality professionals are at hand for your every need
Original 16th century frescos and artwork have been expertly restored and preserved
Savor an unforgettable meal in our Michelin-starred gourmet restaurant GLAM. Full a-la-carte and tasting menus by celebrity chef Enrico Bartolini.
The hotel is walking distance to all major Venetian attractions and sights
Free internet connection throughout the property; free Sky and Mediaset Premium TV channels available
BOOK OUR
Outstanding Luxury Rooms and Suites
From sun-bathed terraces on Venice roofs, Renaissance frescoes and objects d'arte, Palazzo Venart rooms and suites have been thoughtfully and handsomely decorated in classic Venetian style. The unique Palazzo Venart Luxury Hotel pays tribute to the city's history and aesthetic charm, in each room, filled with every fitting and feature a guest could want and more. From timeless Classic rooms to the extravagant and spacious Suites, there is a room to suit every visitor at the Palazzo Venart Luxury Hotel.
Take A Look At The Rooms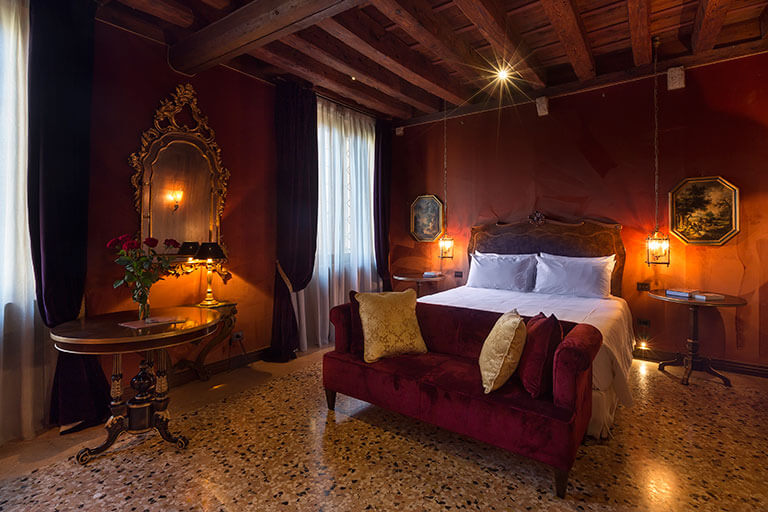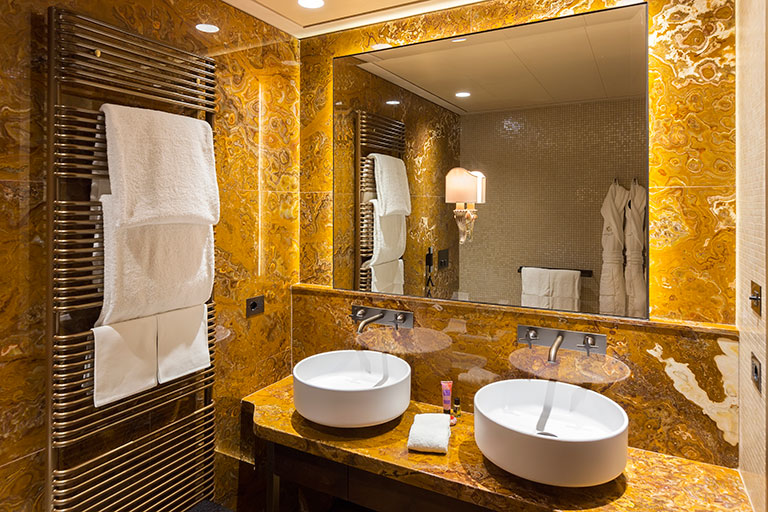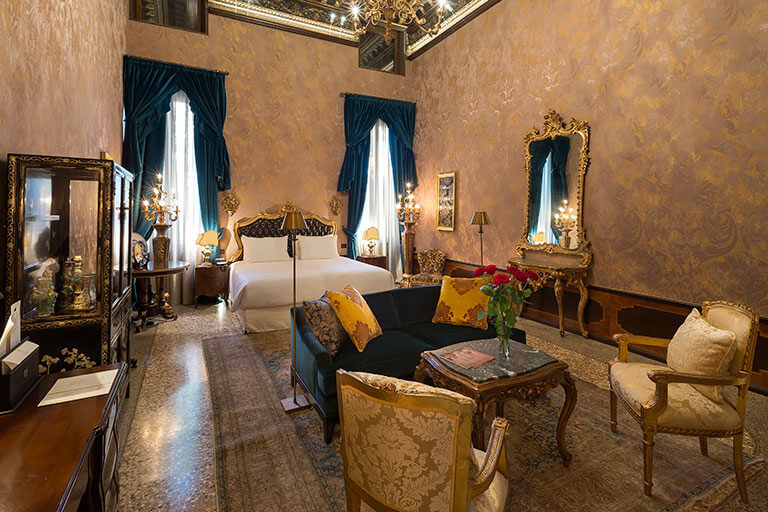 2 MICHELIN STARS
The GLAM Restaurant by Enrico Bartolini
Upon entering the Palazzo Venart Luxury Hotel, you will find yourself in a private and discreet courtyard in the shade of sweetly scented magnolia tree. Set within this romantic enclave is the GLAM Restaurant, renowned gourmet in the gastronomic panorama of the Serenissima. Created by the award winning contemporary Italian chef Enrico Bartolini,
GLAM restaurant received its second Michelin star in 2020 with the Resident Chef Donato Ascani, after having achieved the first in 2017.. GLAM can host guests indoors or al fresco.
DISCOVER THE GLAM RESTAURANT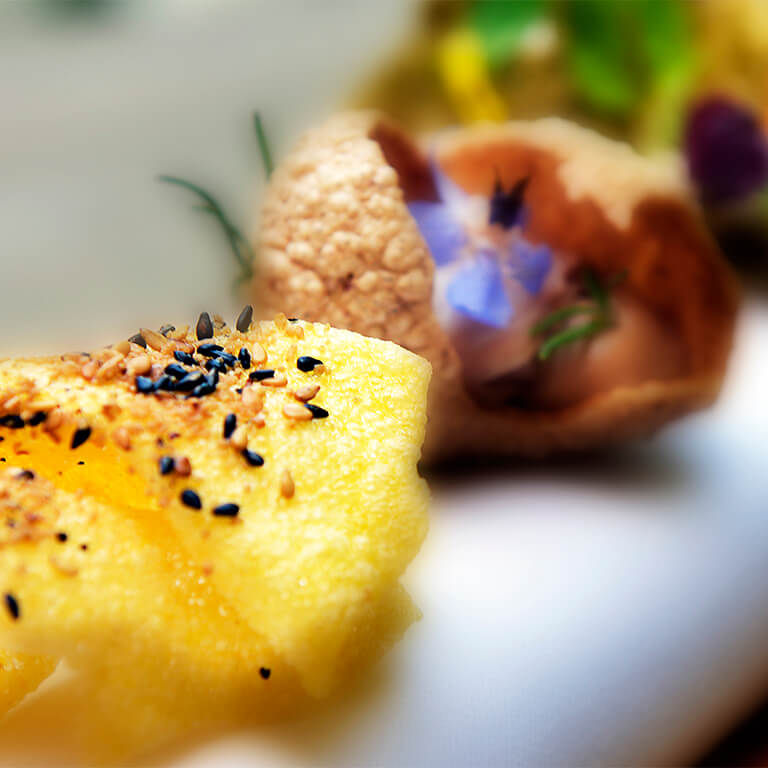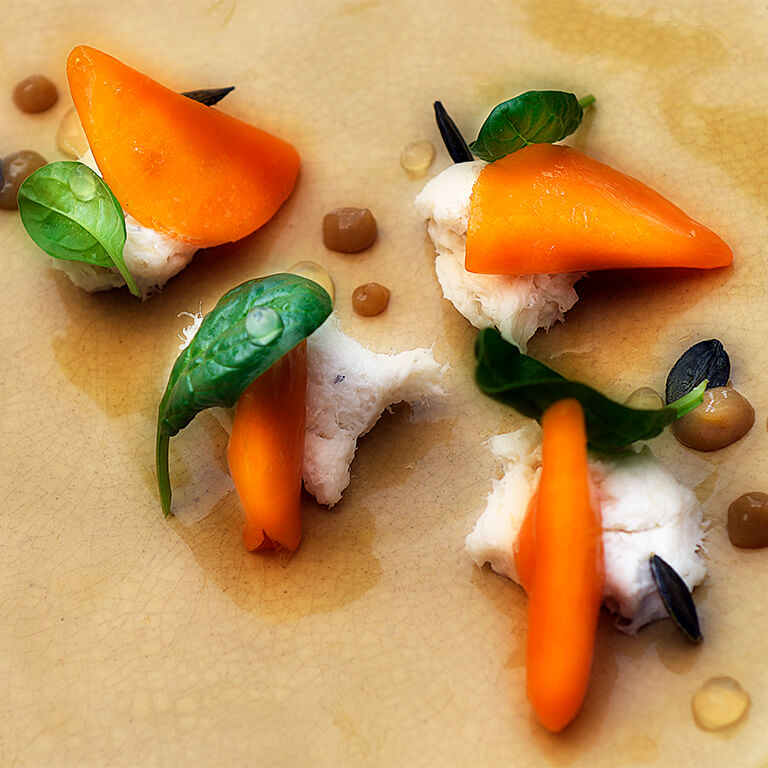 YOUR PERSONAL PALAZZO VENART EXPERIENCE
A Unique Palazzo Located on the Grand Canal
Formerly an aristocratic residence, the Palazzo Venart Luxury Hotel has been completely renovated to showcase its previous treasures. To complement the artistic merits of the palace and to restore it to its former glory, our goal is to provide you with service that makes you feel like a welcome and honored guest of a private stately home.
"La nostra casa è la vostra casa" we want to you to feel comfortable and at home with the conveniences of a luxury hotel.
Further enhance your experience by hiring out the entire Palazzo Venart Luxury Hotel exclusively for your own use. Enjoy the sole use of this beautiful palace for a of special and memorable event. The Venart staff will provide you with the expertise and the hospitality to make your event one-of-a-kind in a stunning setting that complements the beauty of its location.
Booking and Information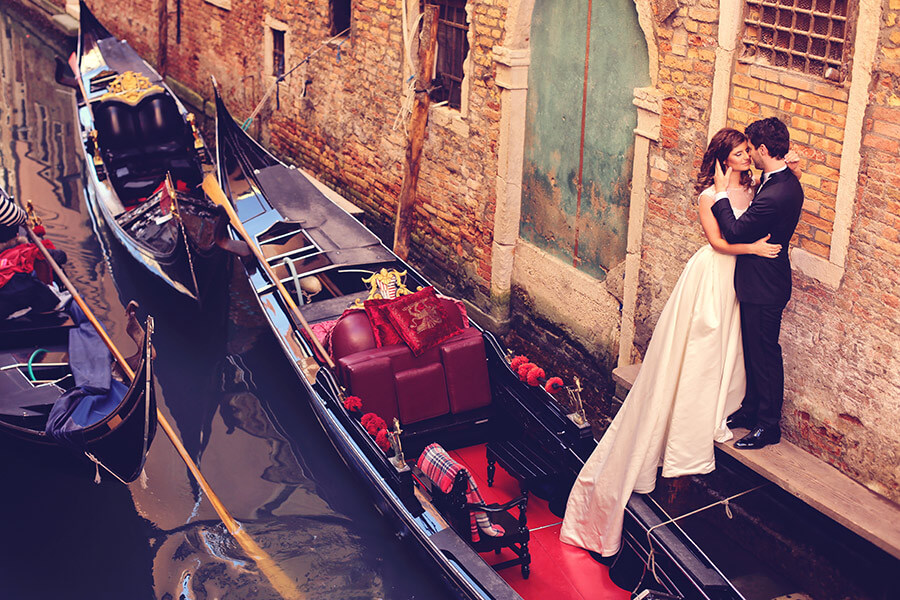 YOUR BIG DAY
A Palazzo Venart Wedding
Say 'I do' on Venice's grandest waterway. Celebrate your wedding with family and friends in the most romantic setting imaginable. The Palazzo Venart Luxury Hotel is the ideal place for a classic and luxurious wedding day. Enjoy the exquisite gardens and Grand Canal views, and entertain in the property's stately rooms, awash with elegance and charm.
Experience Venetian glamour on your special day - book your wedding with us now.
Contact Us
Your Private
Grand Canal Garden
Overlooking the Canal Grande and the quintessential panoramic view of the city, enjoy the tranquility of the Palazzo's own private garden. For a coffee, an afternoon snack or an evening aperitivo, it's the perfect place to appreciate the beauty of Venice.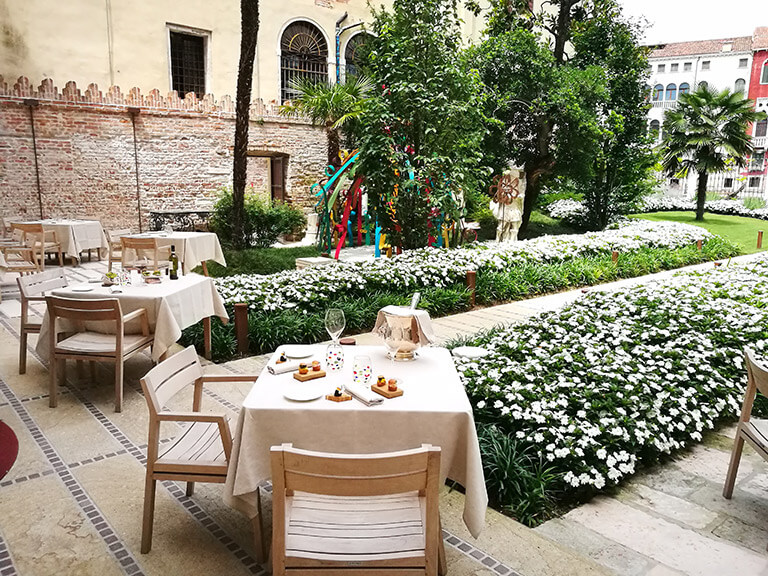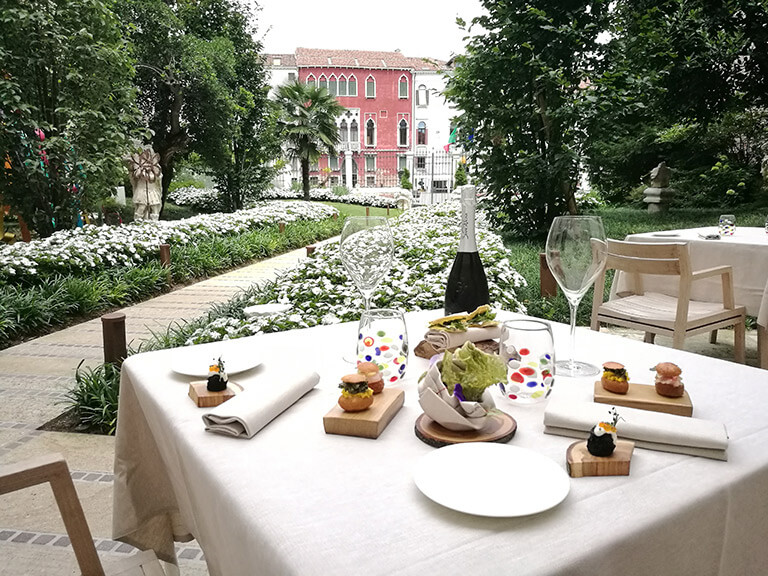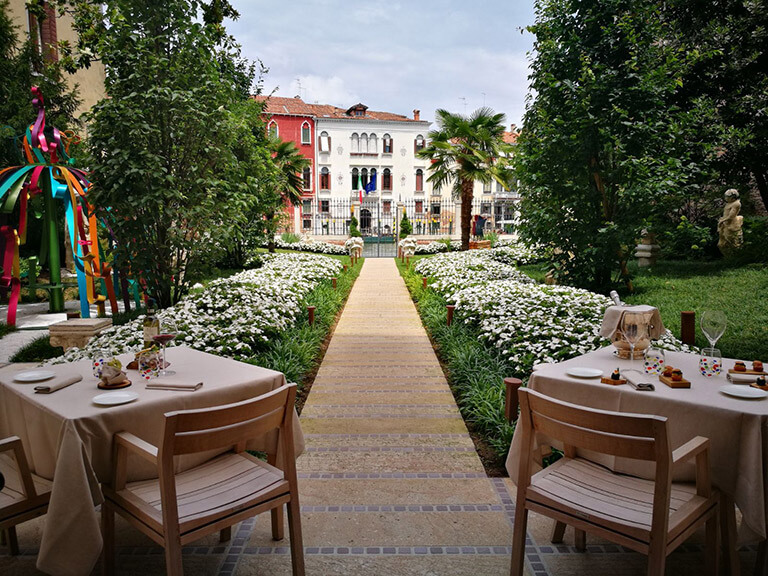 EXPLORE VENICE
The Historic City Of Waterways
Venice has a rich and colorful history reflected in its events, art and architecture. Discover the city through its ages, from the Renaissance and the development of trade to the stunning Carnival of Venice and the fine glassmaking traditions of the city.
Venice History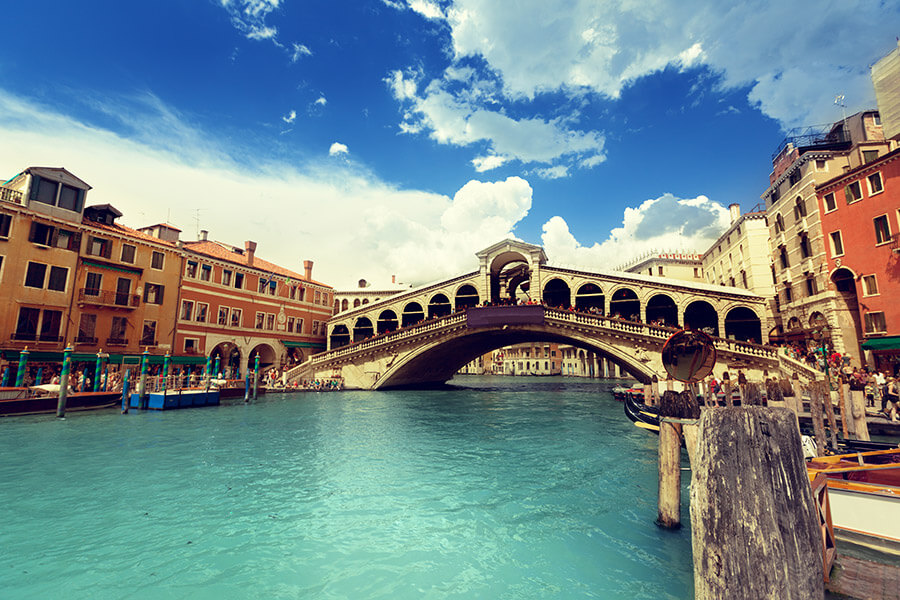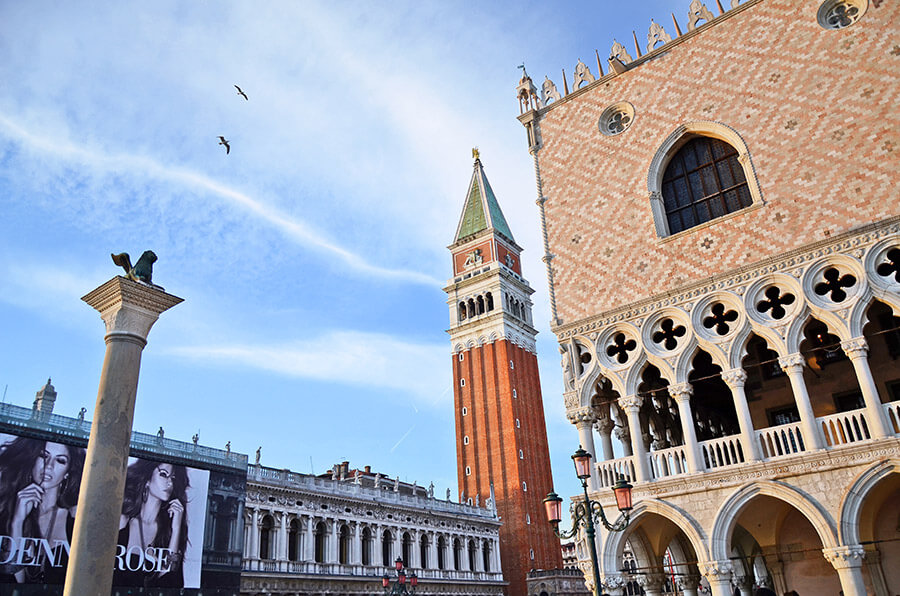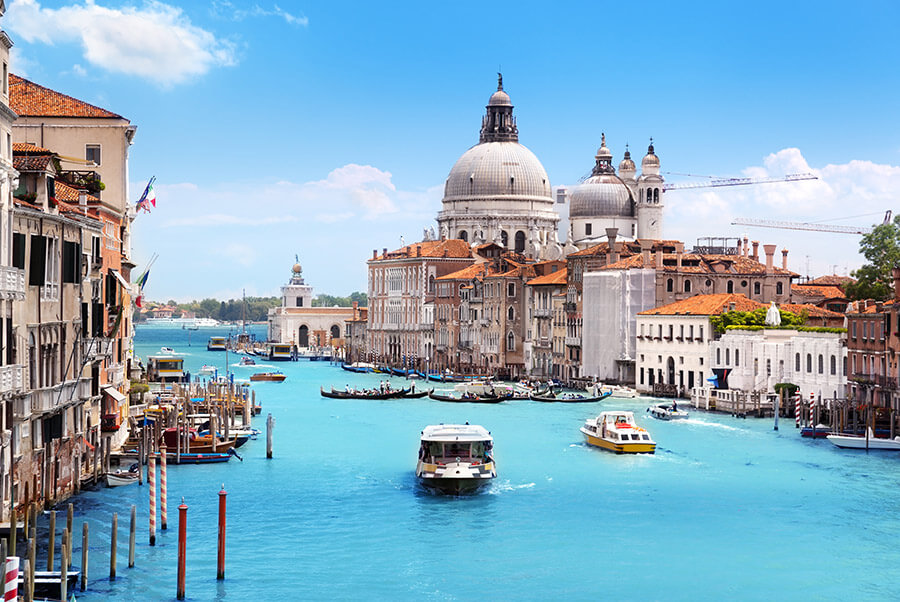 Get Our Latest News & Offers
Enter your details below to receive our latest updates and special offers. We will keep your information strictly confidential.